Thank you for shopping with us! We will process all orders within 1-2 business days.
Please call if SAME DAY or EXPEDITED SHIPPING is needed.
We are currently not accepting any repairs / rebuilds / custom builds until further notice.
WELCOME TO
HANLON MOTORSPORTS
Hanlon Motorsports is your one stop shop for all your Tremec 5 & 6 speed manual transmission needs, including new units, parts, repairs, and rebuilds. We are family owned and have operated since 1992, making us one of Tremec's oldest distributors. Constantly working to expand our reach, Hanlon Motorsports has repeatedly been profiled in magazines like Race Pages, Fastest Street Car, Muscle Mustangs & Fast Fords, 5.0 Mustang & Super Fords, and Car Craft Magazine's. Today, Hanlon Motorsports is a full service authorized Tremec elite-level dealer and repair center. Our experienced staff offers top-notch customer service both over the phone and in person at our shop located just 45 minutes outside of Philadelphia, PA.
Want to drop off or pick up from our shop? No, problem! Please, give us a call to make an appointment before hand. We want to make sure you have our undivided attention while here and this helps us give you the best experience.
Featured Products
HANLON MOTORSPORTS NEWS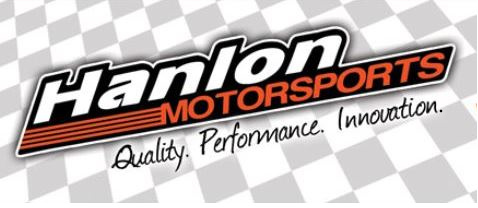 It is hard to imagine a time when modern 5- and 6-speed transmissions weren't the norm. Drivers had no idea what it was like to have smooth and precise gear shifting combined with low rear-axle gear ratios...
SIGN UP FOR OUR NEWSLETTER
Be the first to know about new product offerings and upcoming events.